With decades of experience, the Concept Security team prides itself on providing the finest CCTV and surveillance solutions for clients who depend upon it.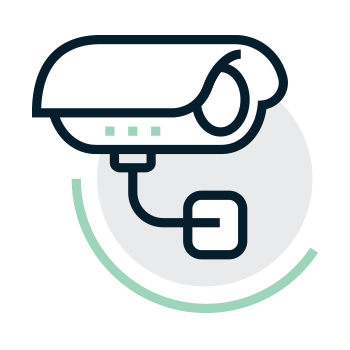 We offer the latest CCTV technology solutions including:
Digital HD and IP CCTV systems
ANPR (Automatic Number Plate Recognition) systems
Time Lapse Filming Systems
Driver Operated Only Cameras
Rapid Deployment CCTV Cameras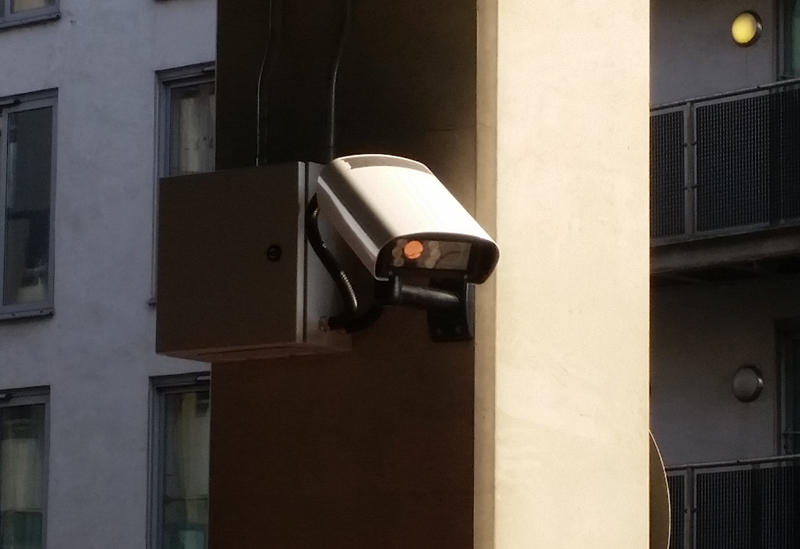 We will work with you to establish the security needs of your business.
Whether you are installing a new system or upgrading existing infrastructure, we will ensure you are given the best security options for your budget and site requirements.
Concept Security will design, source and install the surveillance system, setting up all internet or remote monitoring systems required as part of the project.
We will then, as a matter of course, rigorously Rotakin and colour test the system to ensure high quality images and the avoidance of blind spots.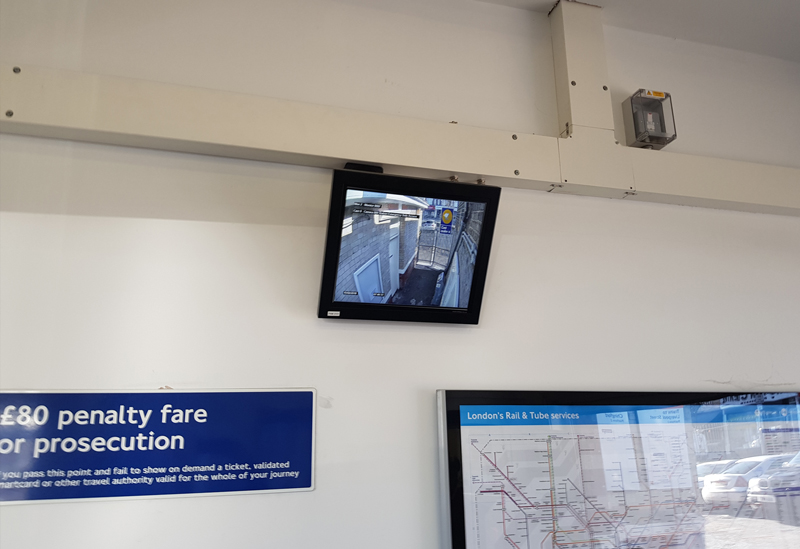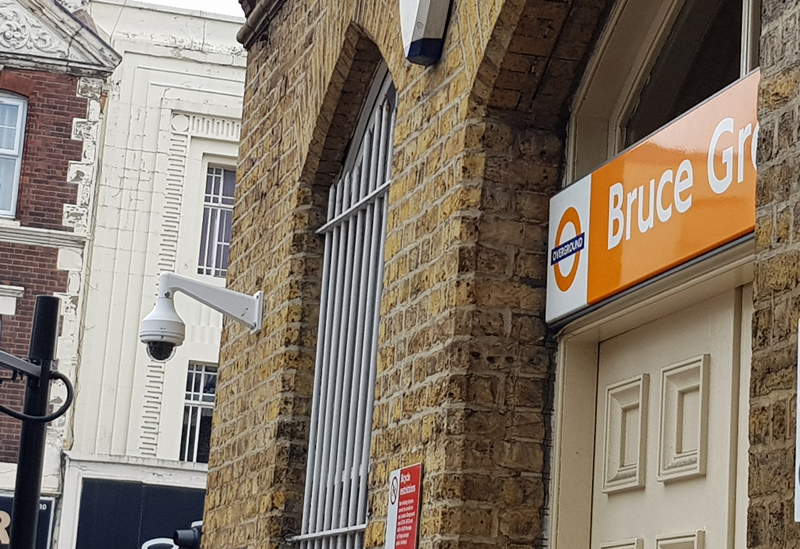 To discuss how we can enhance the security and safety of your business using CCTV and surveillance technology get in touch with us today.