Hard Wired & Wireless Networks
By verifying your business needs, Concept Security can implement the networking solution that best suits you and your site. We have many years of experience networking CCTV and security infrastructure in different locations.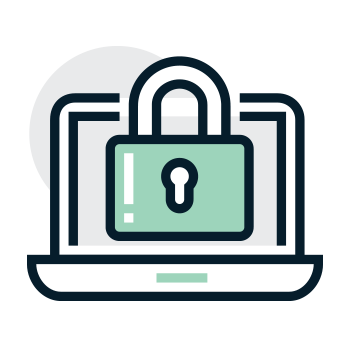 Concept Security can provide hard wired networking for situations where speed and security are essential, running cables as required.
We can also set up wireless networks for mobile technology and devices that use wifi. And of course, we are also able to integrate new or upgraded CCTV or infrastructure into existing networks.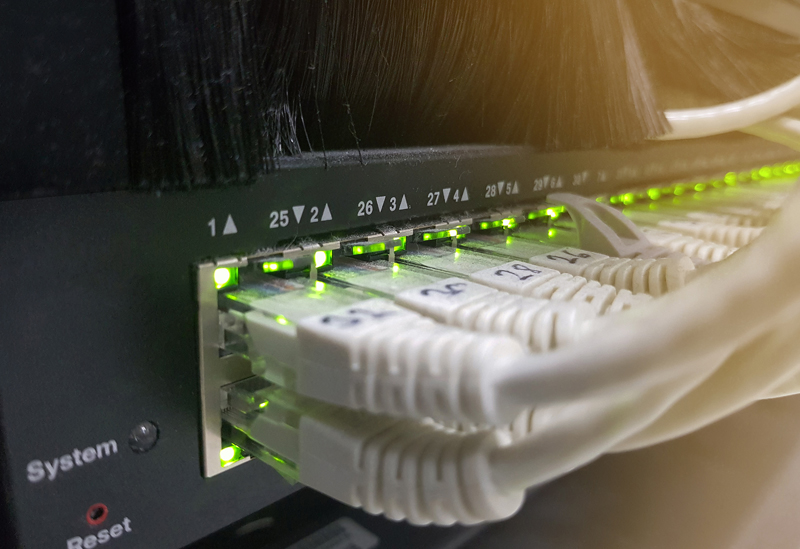 We would be very happy to discuss our services and specialisms with you further. Please contact Concept Security today.