We know how important communication can be for the smooth running of your business and the quality of service received by your customers.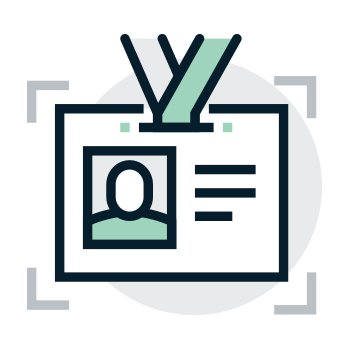 Public address systems can be an essential tool for deploying staff, informing customers and setting the overall ambience of your site. Having worked in rail terminals for many years Concept Security knows the importance of clarity, audibility and sound quality especially within busy and potentially noisy environments.
Using our detailed knowledge of integrated small and large venue systems, we will work with you to design a public address system that meets your business needs offering paging facilities for staff, background music, customer information broadcasts and alarm facilities.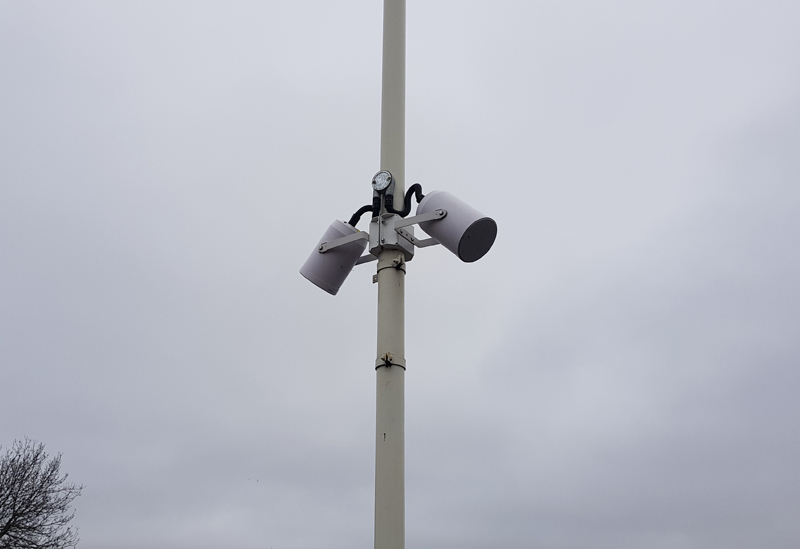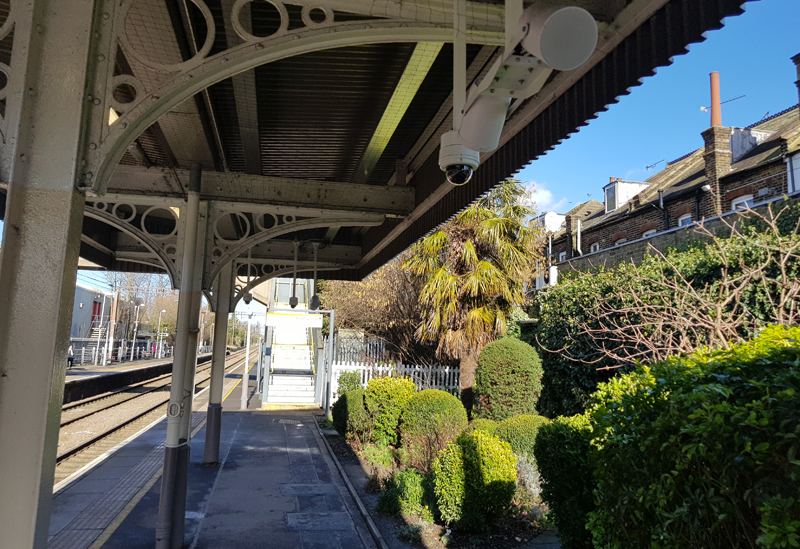 Contact us today to find out more about the quality public address systems we can deliver to enhance the smooth running of your facility.