Whatever your business Concept Security will ensure your office, factory, terminal or site is secure, safeguarding your staff, customers and balance sheet.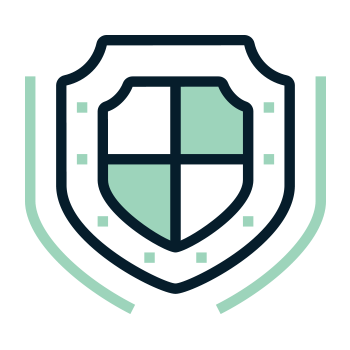 We will work with you to design and install the right access control arrangements to allow only authorised staff and paying customers to enter or exit the appropriate areas of your premises.
Working with quality manufacturers of access control systems using swipe cards, tickets, biometric data and keypads, our team of Concept Security specialists will ensure your business needs are matched to the most efficient and safest solutions.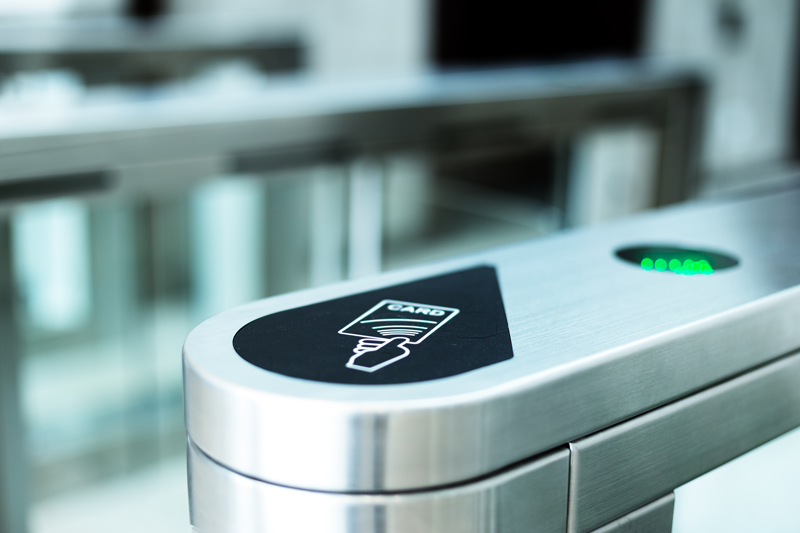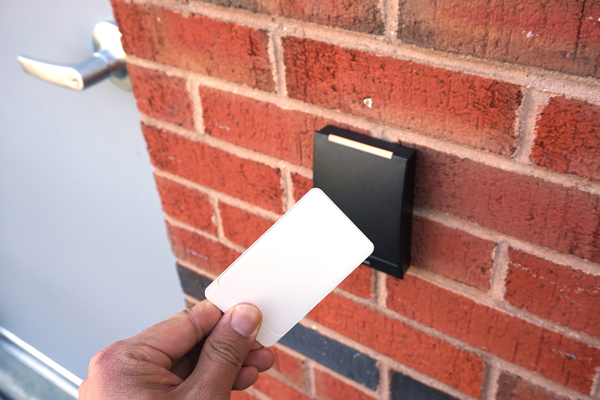 Get in touch with us today to discuss how we can safeguard your business using access control.