Efficient Solutions,
Infrastructure &
Instalation
Building on 50 years of expertise Concept Security provides
clients, many in the rail and construction sectors, with security
and communication solutions to meet their business needs,
financial constraints and site requirements.
FIND OUT MORE

Establish the security
needs of your business.
Whether you are installing a new system or upgrading existing infrastructure,
we will ensure you are given the best security options for your budget
and site requirements.
FIND OUT MORE
Efficient Solutions, Infrastructure & Instalation
Establish the security needs of your business.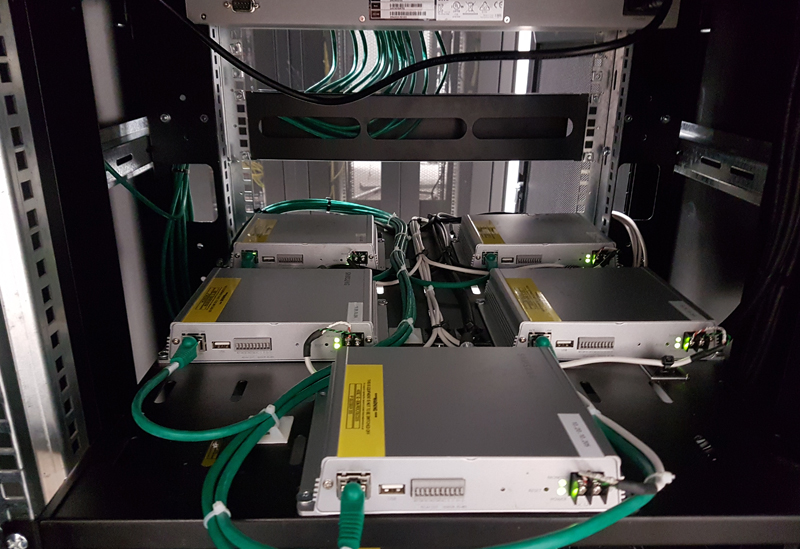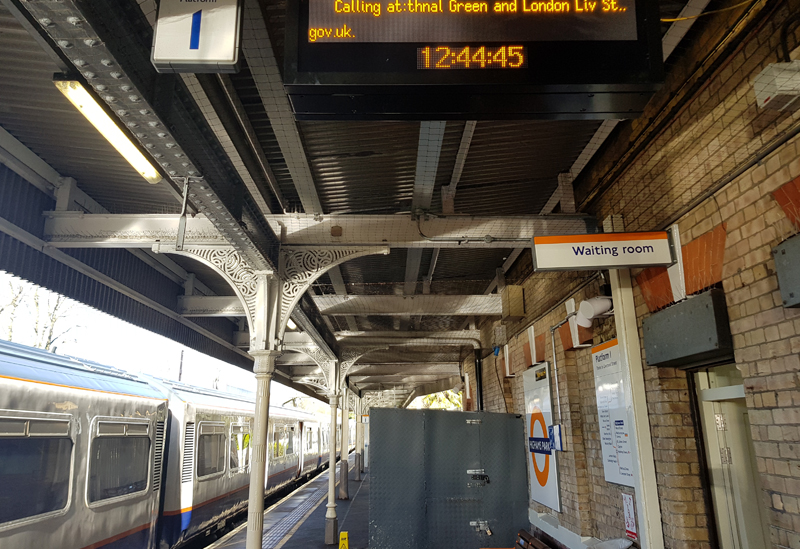 After an initial consultation the Concept Security team will design an efficient solution and install the infrastructure you need to ensure a safe, secure, connected and controlled environment for your customers and staff.
Whether you are building a new large scale facility or integrating into an existing system we can provide CCTV and surveillance, access control, public address systems, intercoms, help points, networking solutions and customer information systems that meet your current and future needs.
Over 100 Years of Experise
Call Concept Security on:
08450 614613

CCTV & Surveillance
Providing the finest CCTV and surveillance solutions for clients who depend upon it.

Access Control
We ensure your office, factory, terminal or site is secure as well as safeguarding.

Public Address
Ensure smooth running of your business and quality of service received by your customers.

System Designs
Our security and communications system solutions include the entire project lifecycle.

Audio Intercoms and Help Points
Strategically placed, quality audio intercoms to ensure your customers and staff are safer.

Hard Wired & Wireless Networks
By verifying your business needs, we can implement the networking solution that best suits you.

Customer Information Systems
Ensure your business is safe, secure and connected for the benefit of your staff and customers.

System Integrations
Expertise to develop efficient, fully integrated security and communications solutions.