Audio Intercoms & Help Points
Strategically placed, quality audio intercoms and help points can ensure your customers and staff are safer and more connected.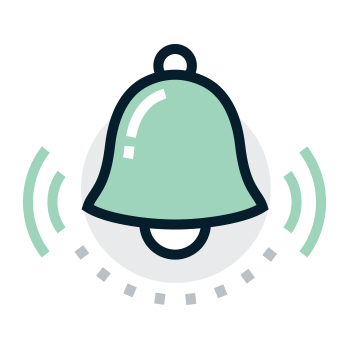 Intercom and help points have proven particularly useful in underground environments which lack mobile phone coverage such as car parks, tunnels and lifts as well as small and large stations, bus terminals and across manufacturing facilities.
Whether providing assistance to customers in need of information or offering a secure method of internal communication,
whether raising the alarm in emergency situations or simply facilitating access control, audio intercoms and help points serve an important function and, in some cases, a lifeline.
Concept Security can work with you to identify the most strategic places to situate audio intercoms and help points and what features will best suit your business.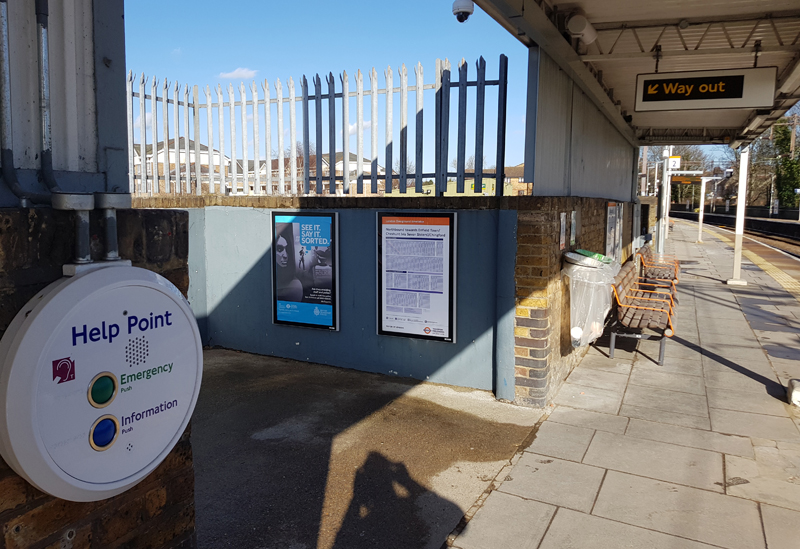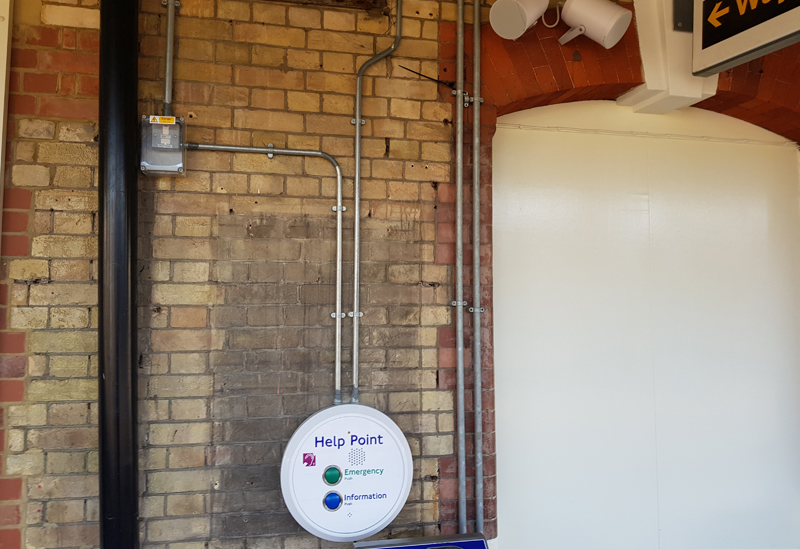 Get in touch with us today to find out more.