Customer Information Systems
Concept Security is adept at integrating security and communications technology to ensure your business is safe, secure and connected for the benefit of your staff and customers.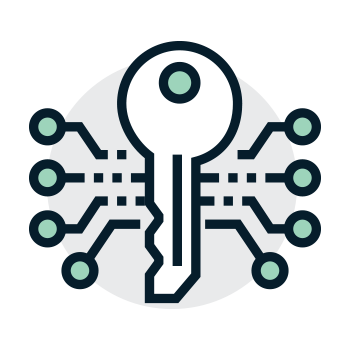 As part of this, we will work with you to develop and enhance the Customer Information Systems in your facility to improve the experience of your customers and ensure they receive up to date information.
With easy to use technology our digital and electronic solutions will allow your staff to pass reliable information to customers in real time.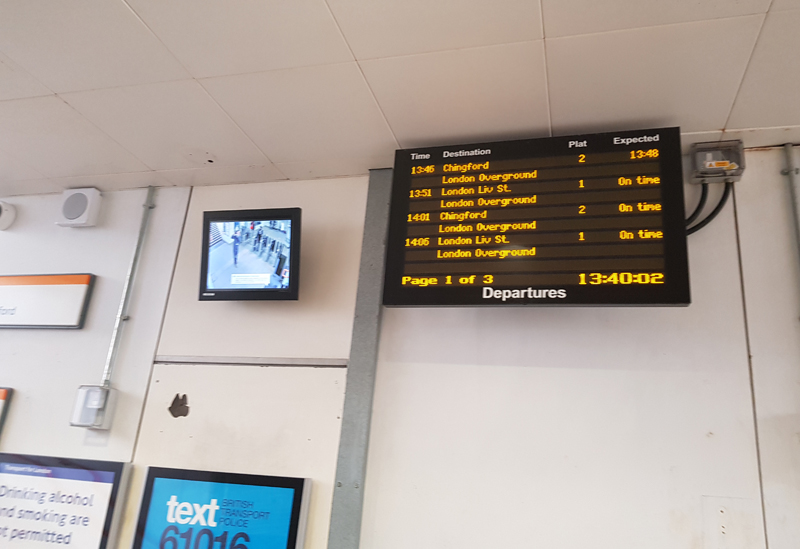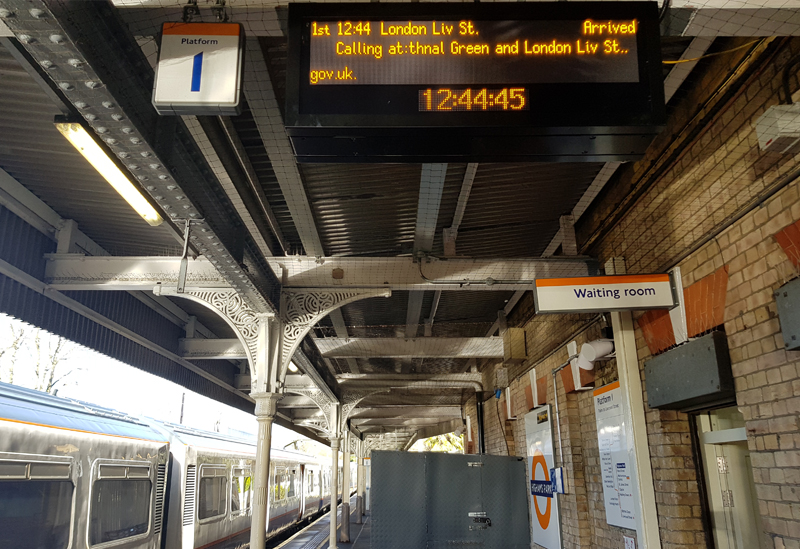 Get in touch with Concept Security today to discuss how we can integrate intelligent Customer Information System solutions into your business for the benefit of your customers and staff.